The management softwares on the market are simply "containers" of information: the manufacturers provide tools to use them but do not act on the entrepreneurial skills of the shop owner.
We, in VanigliaPro, want to focus on your real needs, the needs and the issues that you face every day to intervene with a custom solution for your specific needs.
A SOLUTION, NOT

A SIMPLE

MANAGEMENT

SOFTWARE

VanigliaPro is not a simple management software.
It's the tool that allows you to have a more structured, efficient and organized approach to your business: through VanigliaPro you can optimize all business processes.
Choose VanigliaPro means taking an important step towards a new management of your business: structured, monitored, simple and effective.
You are not choosing a simple management software, but a complete solution.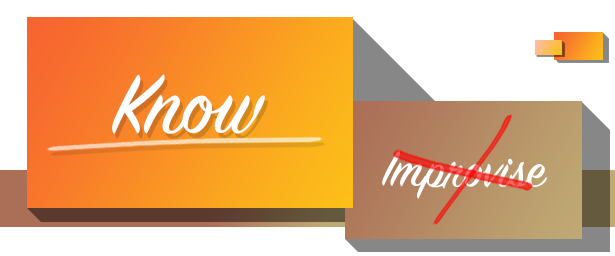 Thanks to VanigliaPro you can know your customer base.
A better understanding of your customers allows you to develop targeted actions directed to a specific target audience.
The tools provided by VanigliaPro allow you to track customers, understand their buying habits, preferences and map their average spending.
With VanigliaPro nothing is left to chance: thanks to the knowledge of your customers can plan, structure and monitor the effectiveness of communication, attacking the market in an organized way.
With our operational solution you can monitor your activity, guiding your customers to purchase.
Managing your customers' loyalty above all it means to know them so much that you can steer their purchasing habits (increased frequency of purchase and the average expenditure).